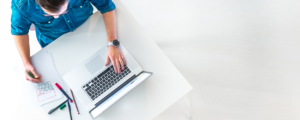 Looking for an IT support firm that offers quality and affordable hardware and software solutions?
At Skillio Networks we provide vast list of an IT services in the entire Bay Area.
Our members of the support team are accessible and can resolve any IT difficulties that your organization may face, so you are able to focus back on your business productivity and success.
Skillio Networks offers the best industry practices such as:
Computer and Server Support
Network Maintenance
Hardware & Software Support
Data Backup
Remote Connectivity
Virtualization
Cloud Computing
24/7 System Monitoring